Eyelid Surgery of Minnesota
Eye Plastic Surgery of Minnesota is the only specialized ophthalmic plastic surgery practice in the east Twin Cities metro area. We provide comprehensive services including aesthetic, reconstructive, and revisional surgery for the eyelids and area around the eyes. Dr. Dewan's training and expertise make him the ideal surgeon to handle your eyelid surgery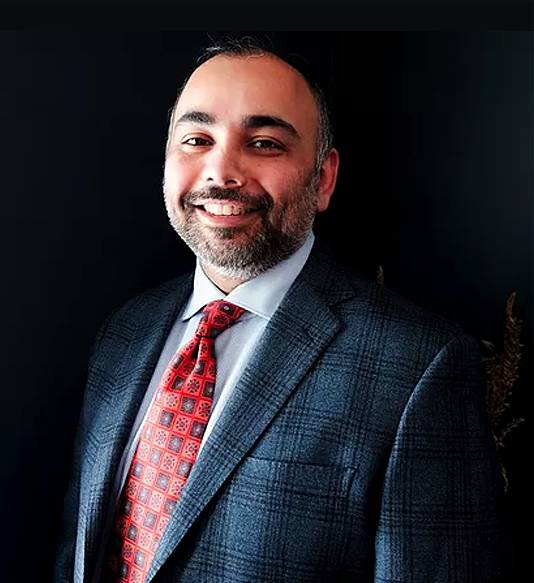 Premiere Oculoplastic
Surgeon in the Twin Cities
Your eyes are the windows to your face. Cosmetic eyelid surgery requires a skilled and experienced surgeon to achieve the best cosmetic results. As a board-certified eyelid surgeon, Dr. Dewan focuses his practice only on the eyelids and the area around your eyes. This specialization allows him to create a customized treatment plan for you to best address your cosmetic concerns. Trust your eyelids only to an eyelid specialist.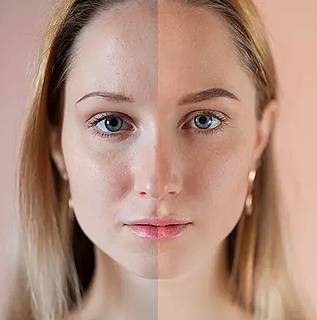 Orbital-Eye Socket Surgery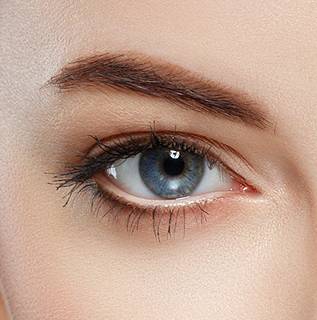 Welcome to Eye Plastic Surgery of Minnesota, where we do things a little differently. I used to practice in a large clinic in the Twin Cities, where I was only given 10 minutes with each patient. This wasn't satisfying for them or for me. I couldn't address all the concerns of my patients in this time period, and I realized there needed to be a better way. Eye Plastic Surgery of Minnesota is centered on the doctor-patient relationship. New patients get up to an hour-long appointment with me, during which we discuss your concerns, perform a complete examination, and then create a customized treatment plan. It is my privilege to help my patients achieve their goals, and developing a trusting relationship with my patients is the biggest reward.
Trust a surgeon who has performed thousands of surgical procedures.
EXPERTISE IN EYELID SURGERY
Dr. Dewan is a renowned Twin Cities eyelid surgeon. After four years of medical school and four years of training in eye surgery, he spent an additional two years training in eyelid surgery. He has authored multiple textbook chapters and medical journal articles about how to perform complex eyelid procedures. Dr. Dewan has devoted his entire career to the care of this part of the face.
what
patients are
saying…


Very kind and compassionate care. Everything was explained very thoroughly! Highly recommend should you ever need this type of specialty care.
-Patient J.B.