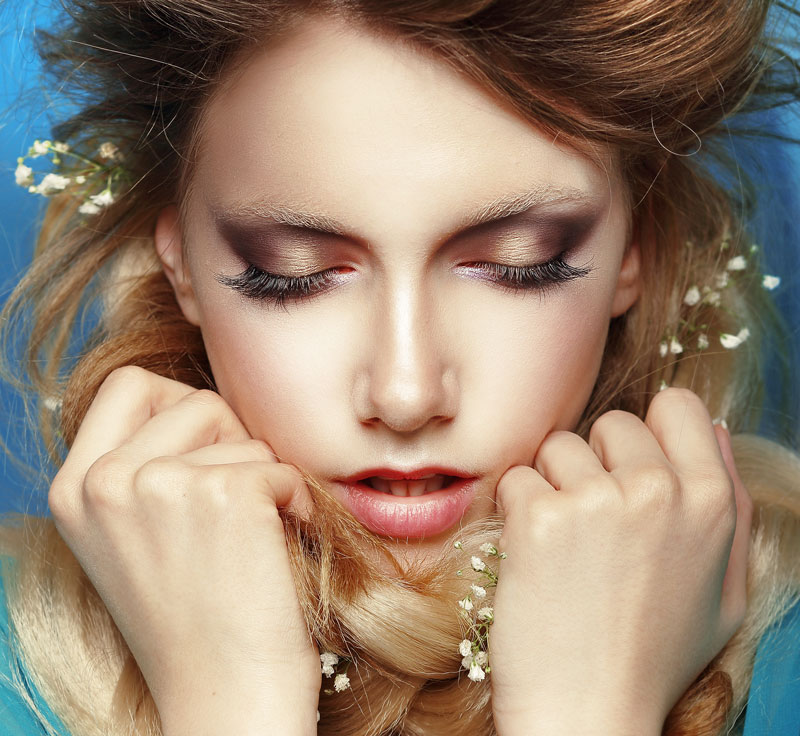 Eye Plastic Surgery of Minnesota
Eye Plastic Surgery of Minnesota is the only specialized ophthalmic plastic surgery practice in the east Twin Cities metro area. We provide comprehensive services including aesthetic, reconstructive, and revisional surgery for the eyelids and area around the eyes. For patients that do not require surgery, we also offer non-surgical alternatives to address your concerns.
Dr. Mohit Dewan's goal with every patient is to provide an unparalleled level of care for a patient's eyelid and periocular concerns. His practice style emphasizes a personal, customized approach to each patient's individual concerns, allowing him to achieve beautiful, natural, and elegant results.
Dr. Dewan values every patient interaction and approaches each patient with compassion and transparency. By treating every patient as a partner throughout the process of taking care of them, he can help meet a patient's needs in the most compassionate manner possible.
Mission Statement
Eye Plastic Surgery of Minnesota combines up-to-date innovative techniques in oculoplastic surgery with personal, compassionate care, as we partner with patients to achieve positive functional outcomes, as well as excellent cosmetic results.
Our Guarantee
Eye Plastic Surgery of Minnesota offers the following guarantee to our patients:
Dr. Dewan will personally see every patient that schedules a visit
Dr. Dewan will be the surgeon for all patients that he evaluates
Dr. Dewan will take as much time as necessary to answer any questions a patient has
Dr. Dewan will, in most cases, schedule patients within 1 week of an initial call or referral